Commercial Kitchens
The MDA with the aid of LEADER funding from Laois Partnership Company has developed a modern state of the art facility incorporating three kitchens, one bakery and one training / demonstration kitchen. This facility provides an important first step for emerging and expanding food companies in the Midlands area. This is a unique way of providing aspiring food entrepreneurs with either long term or hourly/daily use of state of the art facilities without the prohibitive cost of building their own commercial kitchen.
Information
Facilities include changing room with shower, wheelchair access, free parking, storage areas, meeting rooms and toilets.
These kitchens may be leased for periods of one year or more or on an hourly / daily basis depending on customer requirements.

Additional services: The MDA can provide book keeping with back up support for start up food businesses and there is a crèche on campus for those requiring child minding services.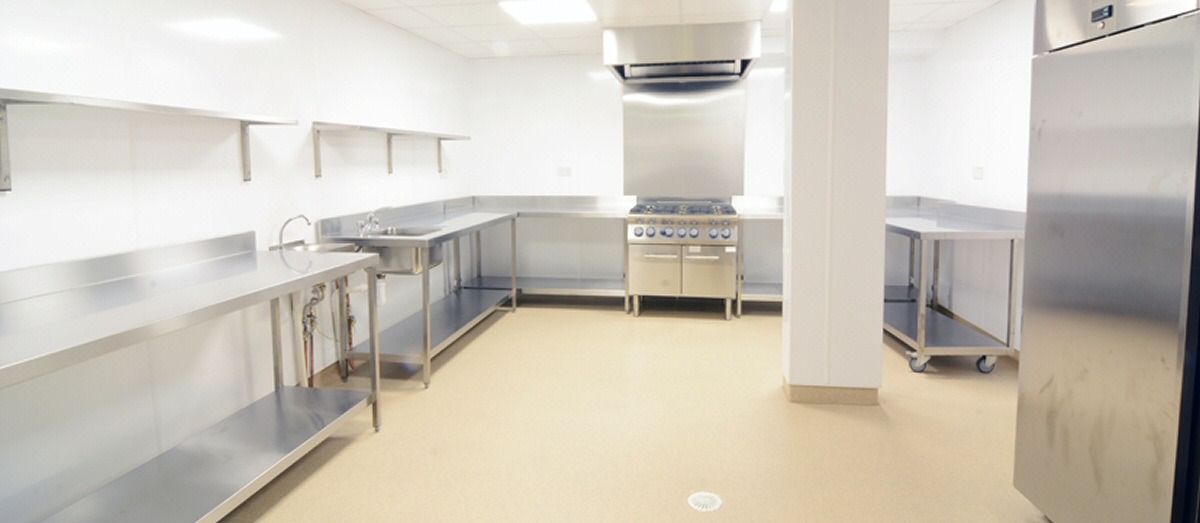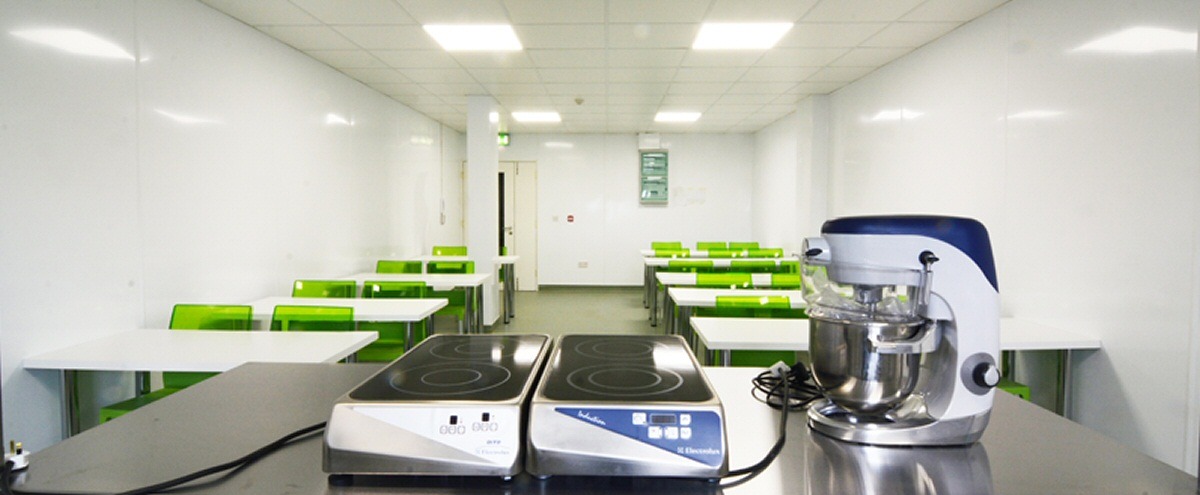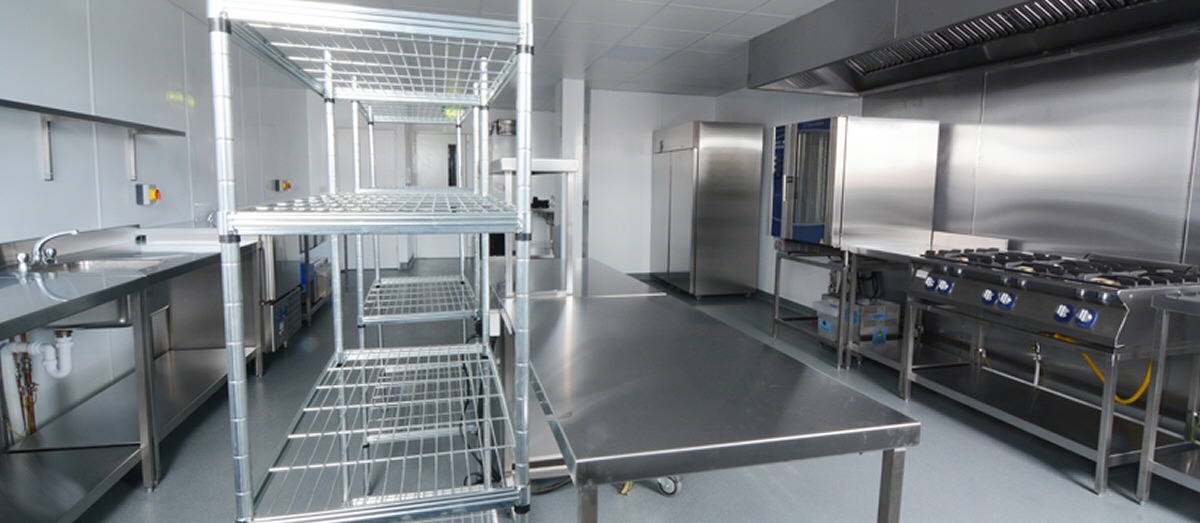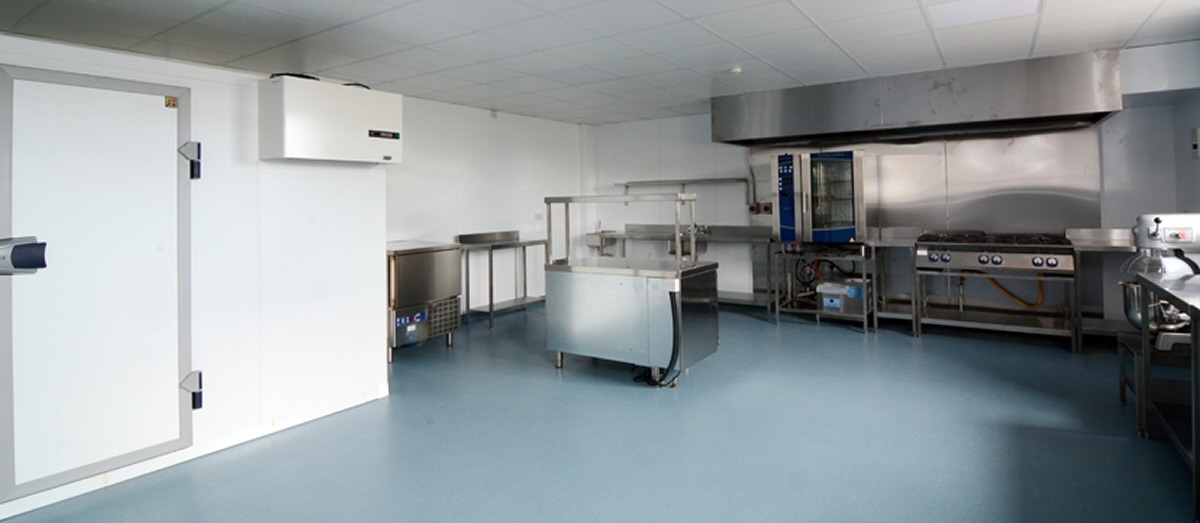 Opening Times:
Open: All Year.
Mon-Fri: Online & Phone Bookings
Contact:
If you have any queries please contact the Manager
Tel: +353 (0)87 6238268
Email: paddybuggy@webmill.ie